AK47 Kalashnikov Shooting
The Kalashnikov, (aka the AK-47) is the most famous gun of all the time. We provide all you need to have fun during this stag do favourite - ammo, gun, and all the safety training needed. It wouldn't be a stag party without some competition, so you and the lads will be measured up against each other in a target shooting contest. You can settle the score once and for all.
If you are a fan of action movies, this stag do shooting activity is just for you.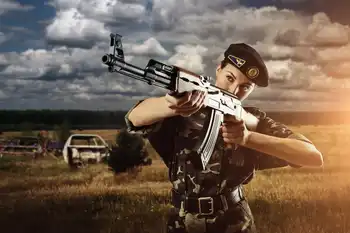 Included
Transportation
Guide
Instructor
AK47 Shooting
Safety instructions
Price per person: 55 € / £47
Minimum number of people: 10
Duration: 3 hours